100%

online

LBO

case

preparation

training
Ace your LBO case interview in Private Equity
Beat your competitors by preparing your LBO case study
Step up your modeling skills to perform at your PE job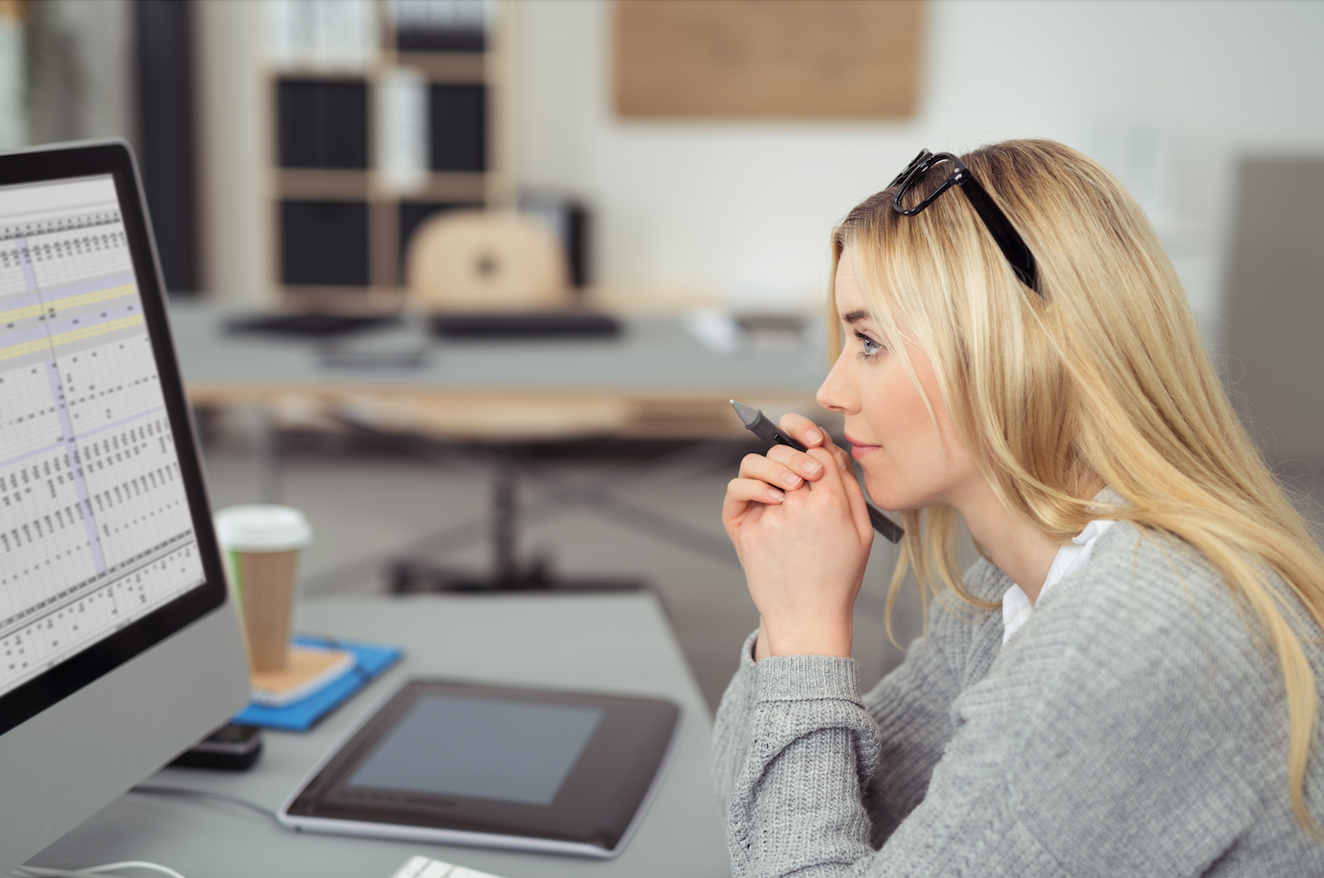 This training is intended for people who want to join Private Equity or who are already in an Investment fund. Investment professionals require an advanced level of technicality and require sustained training throughout all their career.
Training is essential at all stages of a career, especially when recruiting a junior or a new team member, changing grades, or moving internally.
With this LBO training, you will go through different types of LBO cases, from a simple paper LBO to an in-depth LBO case study up to 48 hours.
What

is

this

training

made

of
In order to meet Private Equity investors' needs to perfect their skills, but also for the rest of the professionals wishing to join this business, this "LBO Training" is a 100% online training course allowing you to acquire the technical skills necessary to carry out an LBO model perfectly.
The training is divided into several lessons presented in the form of chaptered videos,
that includes the following elements:
An exhaustive presentation of what an LBO case is
A methodology to perform a paper LBO in 10 minutes
The different steps to make a short LBO exercise from scratch
A full methodology to deliver of a full LBO model on Excel
A complete overview on how to approach a Private Equity interview and handle the information provided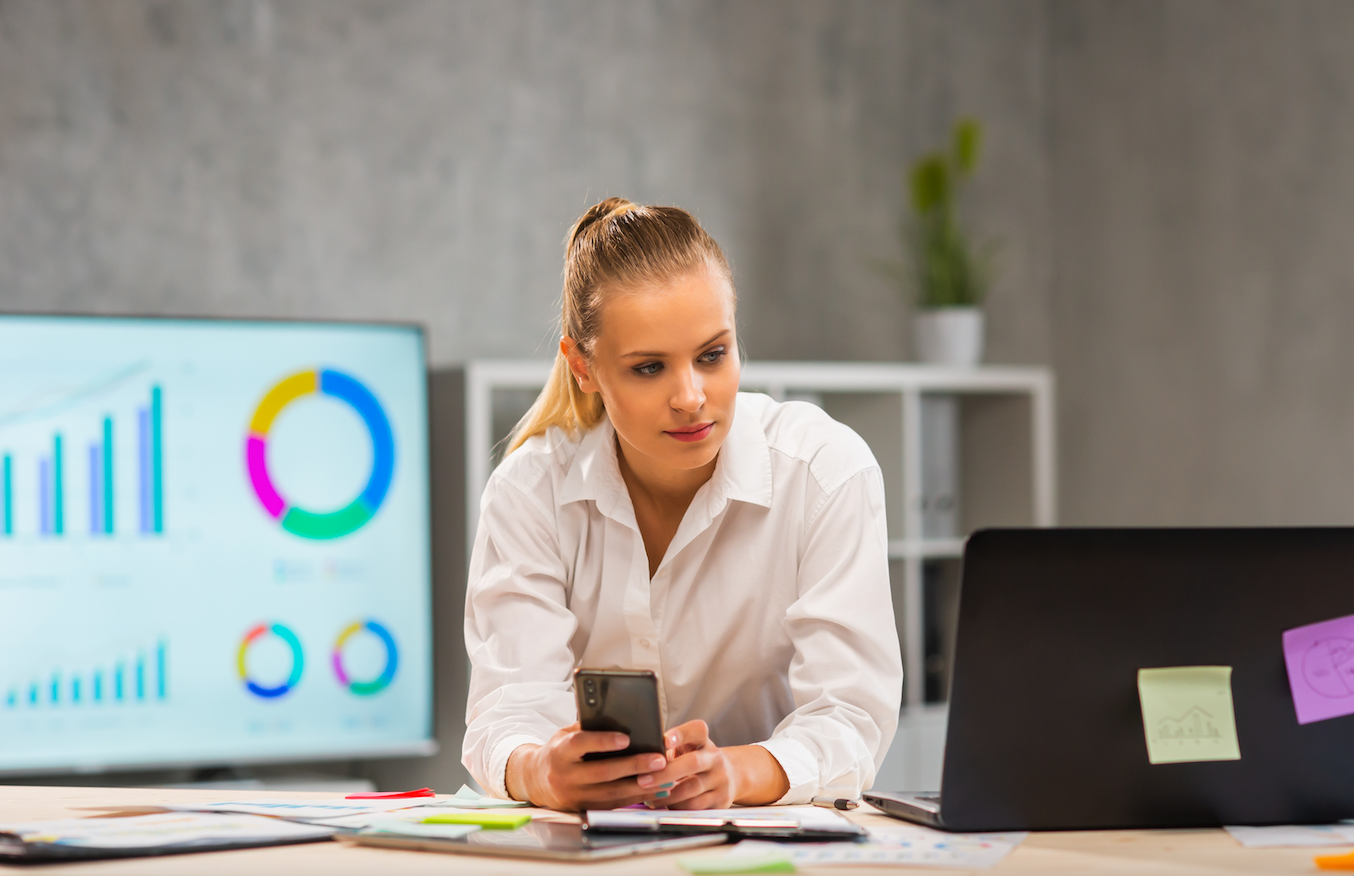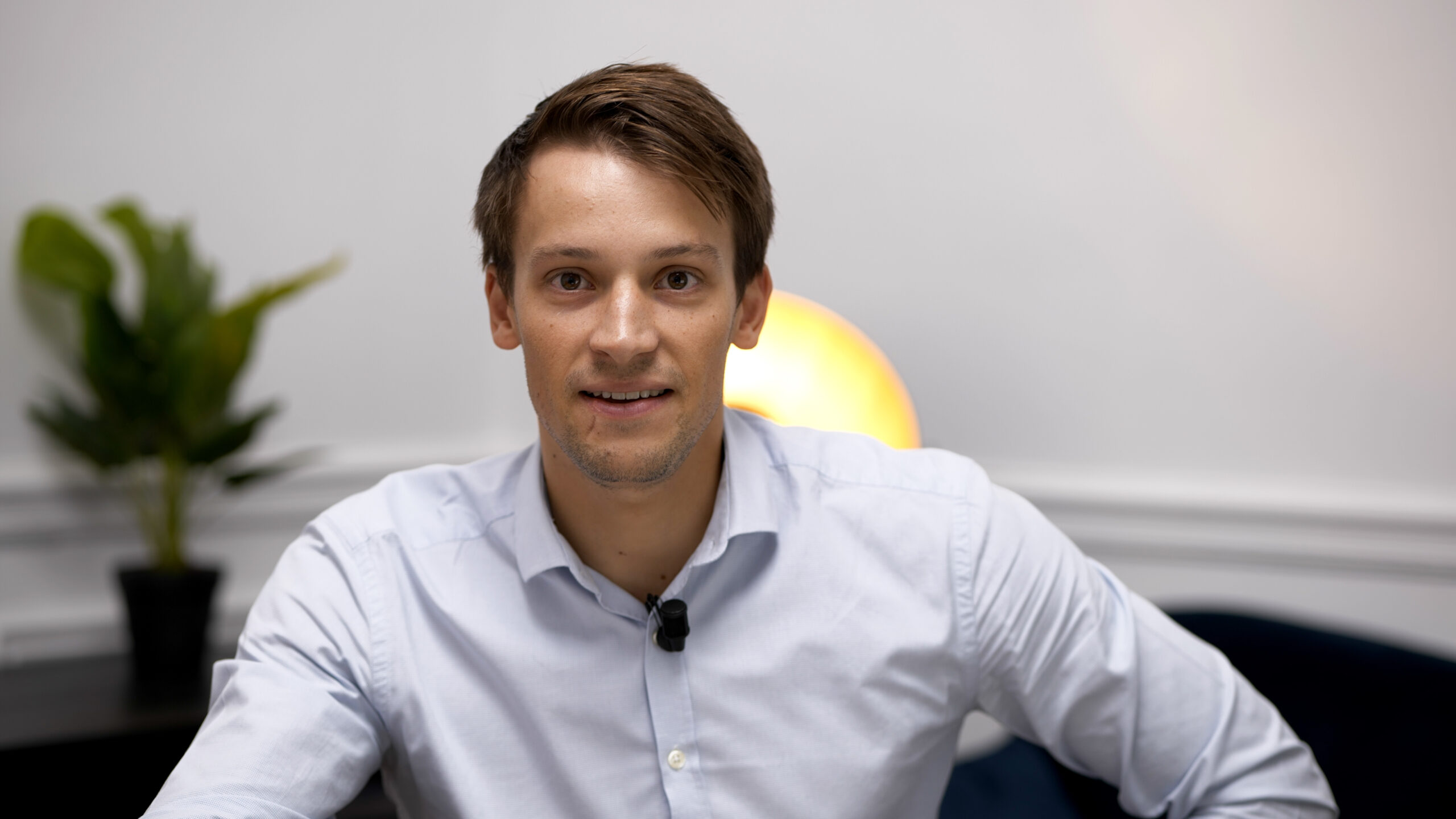 LBO Modeling Expert
+10 years of professional experience
Since graduating from one of the best business schools in the world, Mathieu has held an investment role in two major European Private Equity funds for almost five years.
He has interviewed hundreds of candidates for PE positions.
"PE recruitment is particularly selective. Interviews are extremely competitive, so it is essential to be well prepared when you get to the case study stage. The training you will find with TrainingLBO.com will help you make the difference on the case study and convince your recruiters. It's up to you."
Alessandra P.
Associate
"We receive so many applications, and candidates, to work in PE, sometimes with a brilliant CV, but what a disappointment at the stage of the Case LBO! We lose more than 95% of them. Whereas preparation for this exercise, as proposed by TrainingLBO.com, could really make a difference."
Anthony B.
Partner
"Training with TrainingLBO.com is an opportunity to make a difference in Private Equity, to stand out from the rest, to get a real head start on your competitors, to get qualified so that you are ready on the day of the interview."
Erwann L.
Partner
"Carrying out an LBO model from scratch, without having prepared beforehand is a real challenge, and too often poorly prepared by candidates. There is no such thing as chance in a case study; luck has nothing to do with it. You must be prepared, you must have trained beforehand. With TrainingLBO.com, you have the chance to be trained by an expert in LBO modeling who has worked in private equity. He knows what he is talking about."
Yann S.
Associate
489€

 
money-back guarantee *
5 LBO Training video lessons
Full Excel LBO model to download
(*) if you paid for the training less than 48 hours ago and viewed less than 20% of the training